Photos
A Weekend in San Francisco
Fine Arts Museums of San Francisco, Legion of Honor
Women Impressionists: Berthe Morisot, Mary Cassatt, Eva Gonzalès, Marie Bracquemond
and a little Chihuly too
An Excellent Show!
---
It's June and Graduation Party Time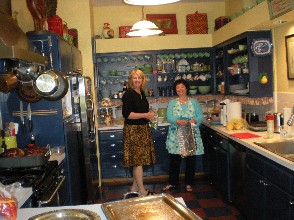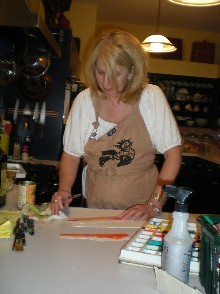 Good Friends and a Quick Art Project, The Cap!
She's off to Univ. of Montana, Mountains and Sun
---
Portland Rose Garden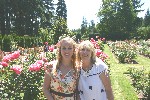 San Francisco with the Dane!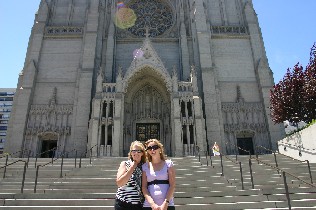 ---
Sun Flowers and Summer Food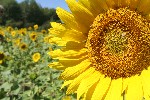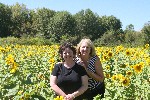 ---
The Newest Project, "Lucy" the 1961 Airstream Safari

Picking Up "Lucy" in Boise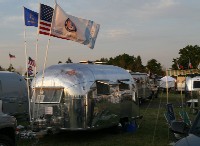 Checking Out the Vintage Airstreams at the Salem International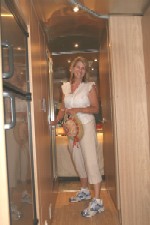 The inside of the new one is nice
From Backpacks to Sailboats, Campers and now Vintage Airstreams, Paula cooks in them all
---
Paula at the St. Patricks Day Parade, March 06 in New Orleans,
Dry Dock Krewe, Skip's Wild Irish Clan from Algiers
---
---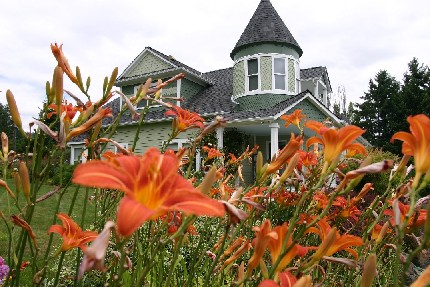 Summer arrived at Paula's Oregon home
---

Her garden flowers provide the inspiration for Paula's painted images
---

Summer Garden Party Table
---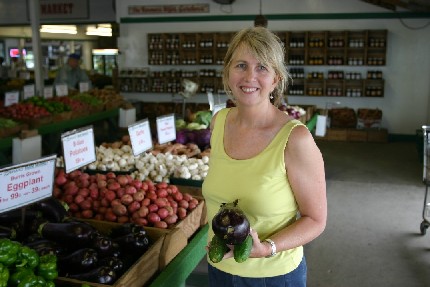 Burris Farmers Market, Alabama
---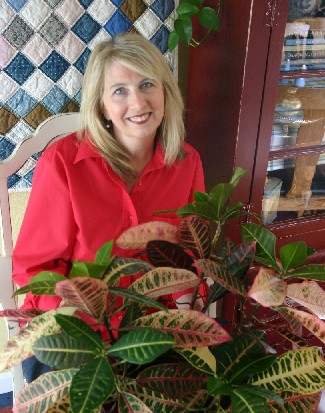 Photo shoot for Martha Stewart
---
Copyright 2005 PaulaLaMont.com - Vineyard-Garden Designs